How Often Do Process Servers Fail to Find Someone to Serve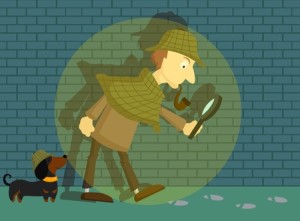 It does occasionally happen that a process server doesn't have accurate information for someone that needs to be served. People move to new cities or states, change jobs, get married, or engage in any number of life events that can make their contact information obsolete. When this happens, process servers have many avenues to take to try to find the person who needs to be served.
Process servers will always start with the information they have been given. If someone can't be found by those means, the process server can use other tools to locate them. They can search public records like arrests and ongoing court cases, marriage licenses, deeds and titles, and others. These public records are available to everyone, but they are not easy to navigate without special tools that process servers use.
If searching public records and social media turns up nothing, the process server may hire a private detective to locate the individual. Private investigators have many other resources to track people down. If that fails, your process server will be out of options.
If that is the situation, your court case may not be dead in the water just yet. Yes, it is true that you must notify all parties to a case by serving them papers. But when that is not possible, alternative means of service could be granted by the court. Often, this takes the form of placing an ad in a public newspaper. In other cases, social media or email service may be used, although these are still not very common.
If you have papers that you need to have served to an individual and you don't know where to find them, we might be able to help. Contact us today for more information or to get started.