Due Diligence Requirements for Process Service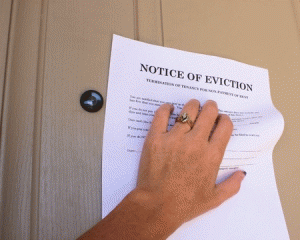 With many different types of cases, it is necessary for the other party of the case to be served with papers. Often, the case cannot move forward unless service is made to the individual. Yet at times, it may be impossible to effect service of process. It can be possible to move your case forward without service of process, but due diligence must be proven. It is important that your private process server is aware of due diligence requirements and follows through to back you up if you need to go to court without service.
What is Due Diligence?
Due diligence in process service refers to doing everything possible to serve the papers. The process server must show that they attempted to find and serve the individual. They must have detailed records outlining their efforts to find the individual and serve the papers. The process server must use all of their available avenues to serve the papers before giving up.
There are a number of situations in which papers cannot be served. The individual may have moved and be difficult to find, or they may have changed jobs. Sometimes, individuals know that there is a case pending and will do everything they can to avoid service. While the best process servers have high success rates, it is not always possible to serve papers effectively.
What Happens Next?
If your papers were not able to be served, you will have to prove to the court that you did everything you could to notify the other party of the case. In order to do this, you may need to get documentation from the private process server you used to try to serve the papers. The judge will decide if due diligence was taken, and if it was, your case may be allowed to move forward with substitute service such as publication.
If you have had difficulty getting papers served in your case, contact us today for information about how we can help.